"This venue is beyond gorgeous, there was basically no need for a planner. The place is so gorgeous that it does not need a lot of decoration. I would definitely recommend using this location..."
Casey C. -Houston, TX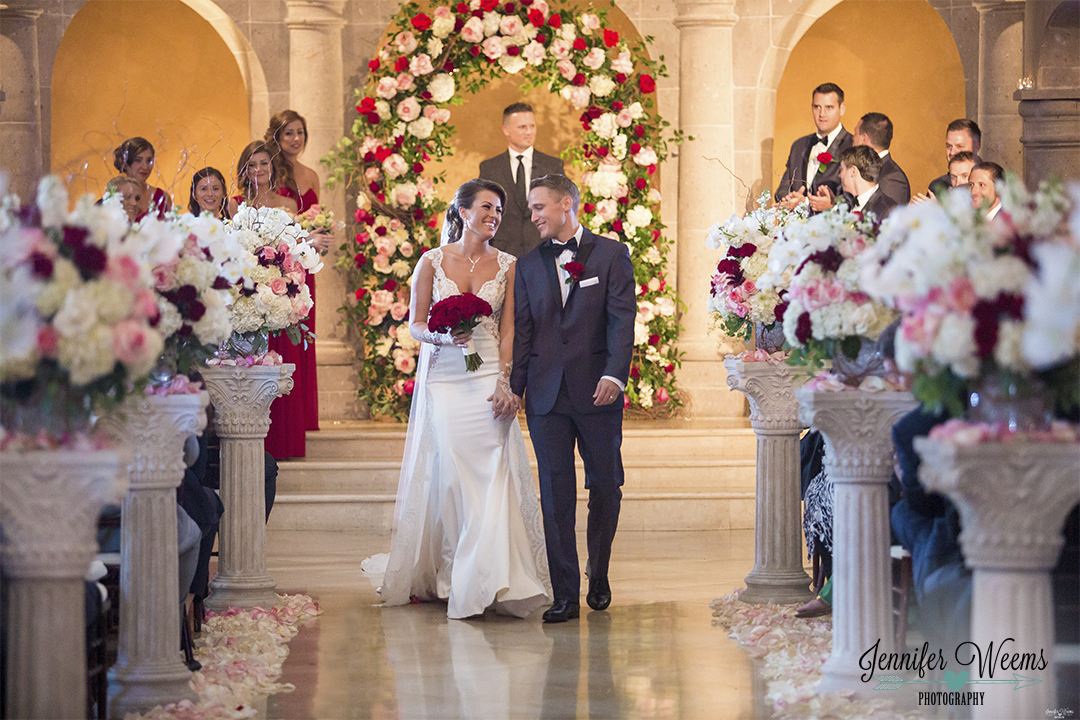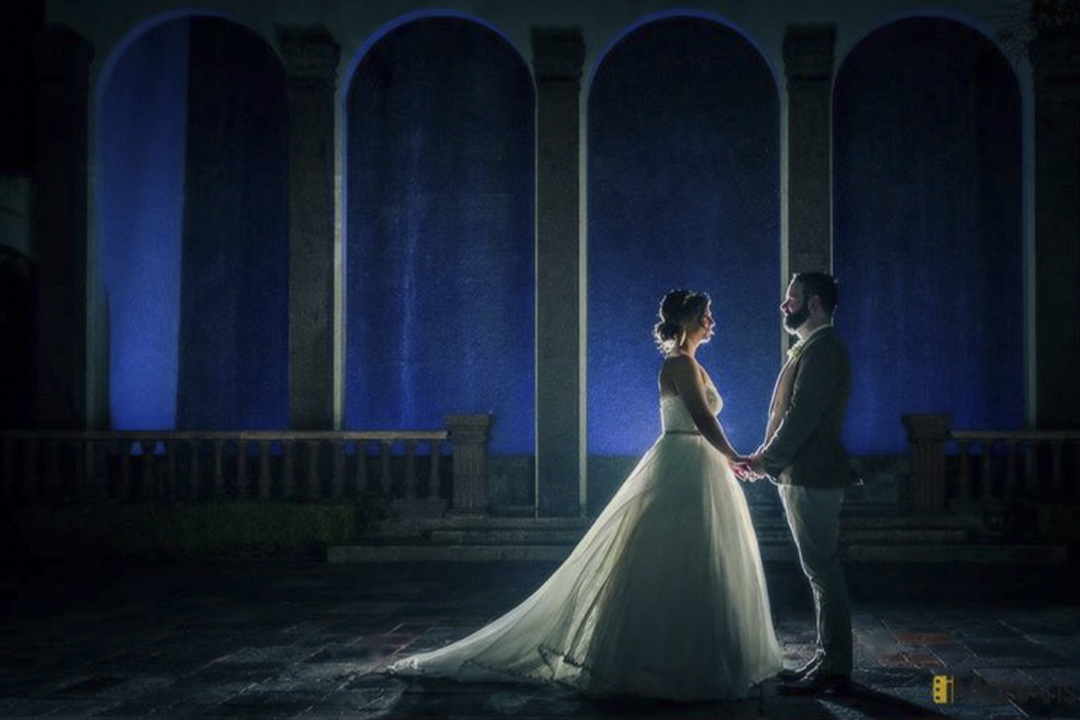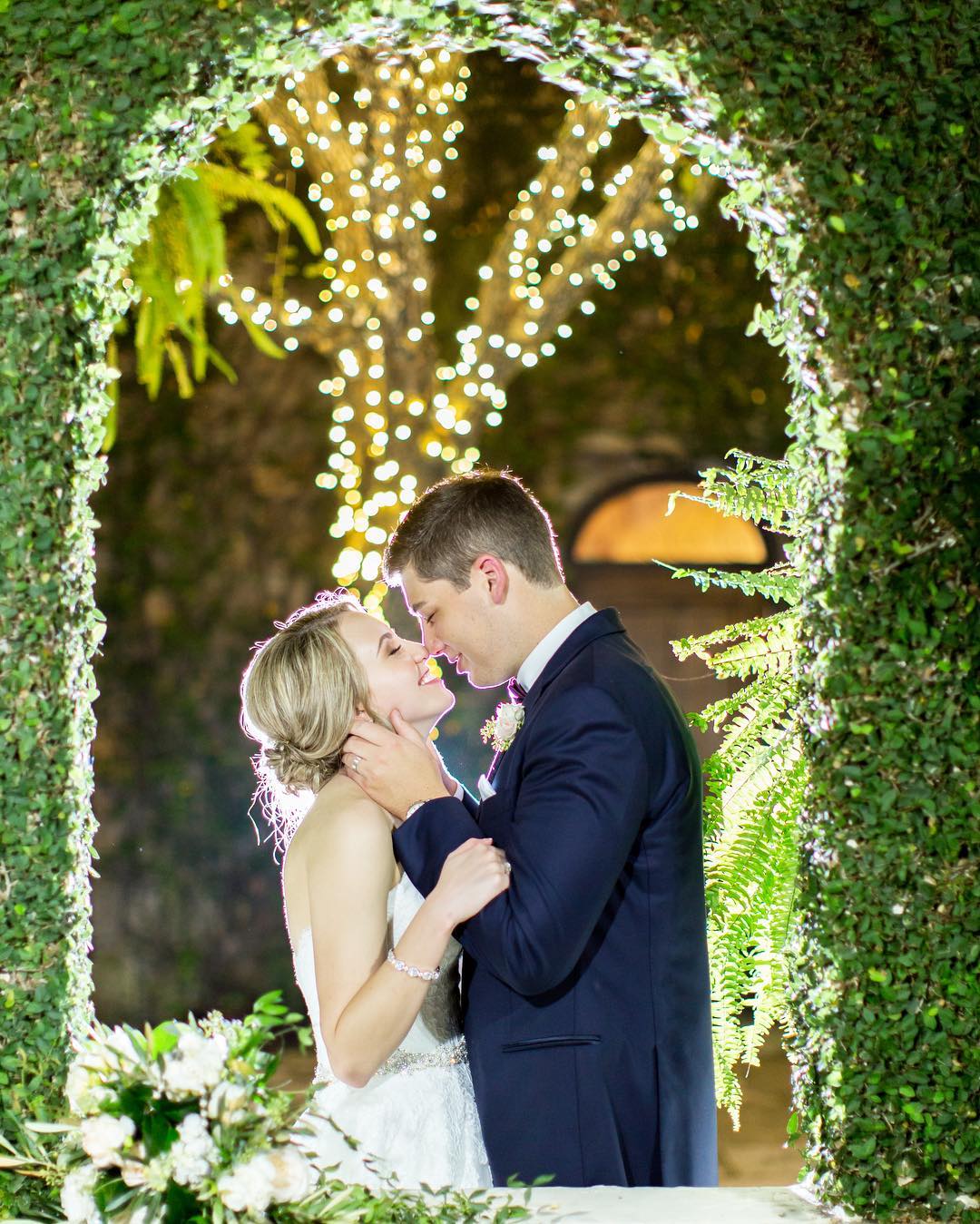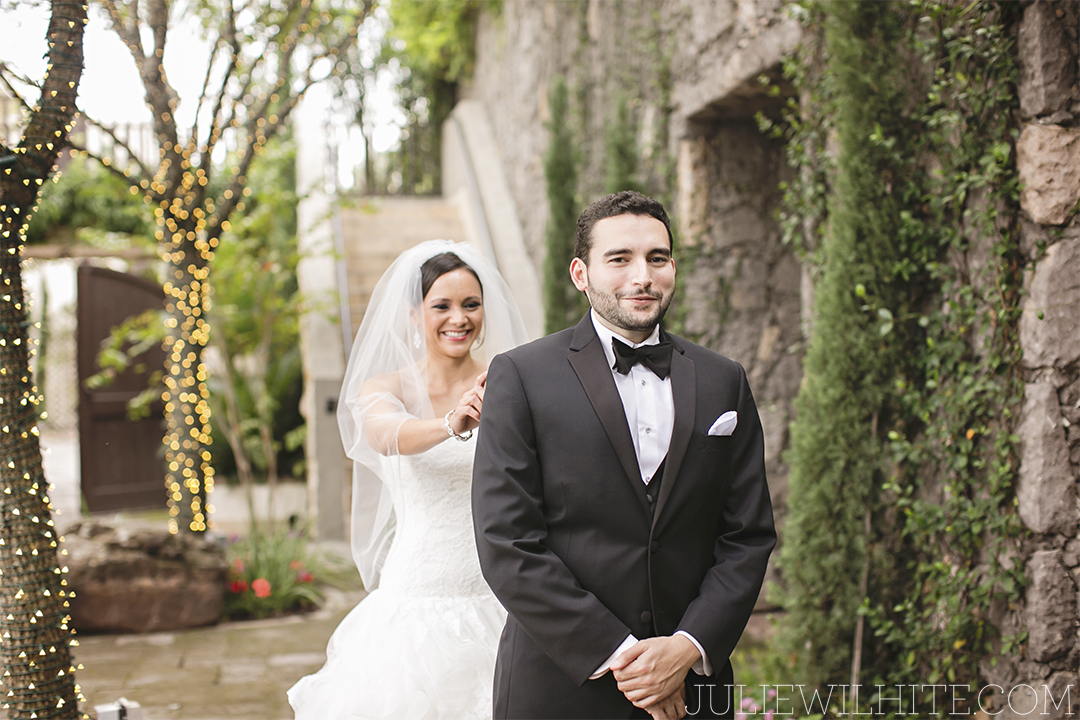 "Amazing and beautiful venue. I was so pleased with the way they ran their business. They made planning very easy. Everyone that came to my event went crazy over this place!"
Meredith O. - Houston, TX
At our beautiful venue, we make you look like the event planning genius you really are, so you can avoid event failure and embarrassment.
Your guests will praise you !
YOU HAVE FOUND THE VENUE FOR YOUR SPECIAL EVENT.
We believe in quality experiences that connect people forever.
Your guests will be connected in one unique way.
They were all together at once – witnessing a single moment in time that can never be duplicated.
It's a once in a lifetime experience and only those present will ever be able to say "I was there…" And those participants, all of them in one room together, will be connected by a moment in time forever.
"We Inspire Everlasting Connections"